Zambian Electric Mobility Innovation Alliance (ZEMIA)
Electric Vehicles Right Incentives.
Zambian Electric Mobility and Innovation Alliance (ZEMIA) is a leading non-profit organization and is the first and only Civil Society in Zambia dedicated to supporting the adoption, development, and growth of the electric mobility (EV) ecosystem in Zambia. 
Each objective identified by ZEMIA is crucial for the development of an electric mobility ecosystem in Zambia. By addressing these objectives, ZEMIA aims to create a business-friendly climate that encourages investment and fosters innovation within the EV industry.
Through partnerships and collaborations with stakeholders, ZEMIA strives to accelerate economic growth in Zambia. By directly engaging with various entities, including government bodies, businesses, academia, and the public, ZEMIA works towards the development and implementation of initiatives that support electric mobility and drive innovation.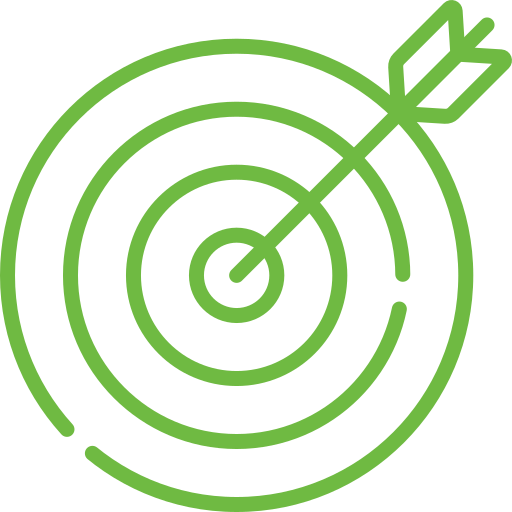 Our mission
Our mission is to create a business-friendly environment for the industry, foster innovation, and promote favourable public policies that contribute to the reduction of carbon emissions.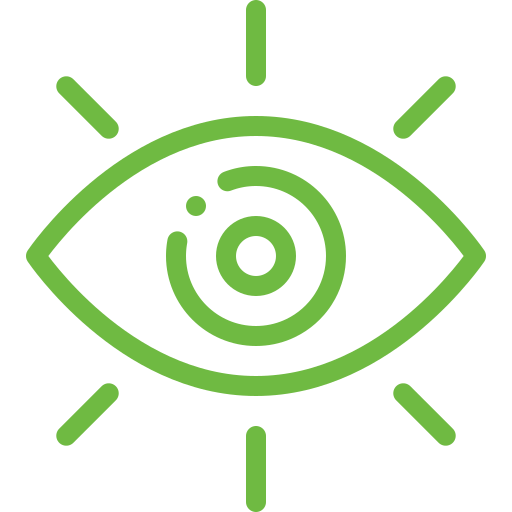 Our Vision
Our Vision is to Empowering Zambia's Electric Future: Pioneering Excellence, Innovation, and Sustainability for a Greener Tomorrow.
ZEMIA offers memberships with various benefits, catering to individuals, students, families, businesses, and sponsors.
By becoming a member of ZEMIA, individuals and organizations can access a wide range of valuable resources and opportunities within the electric vehicle (EV) community.
ZEMIA has established seven work groups
Each with a specific focus and objective, to develop a comprehensive and multistep approach towards electric mobility in Zambia.